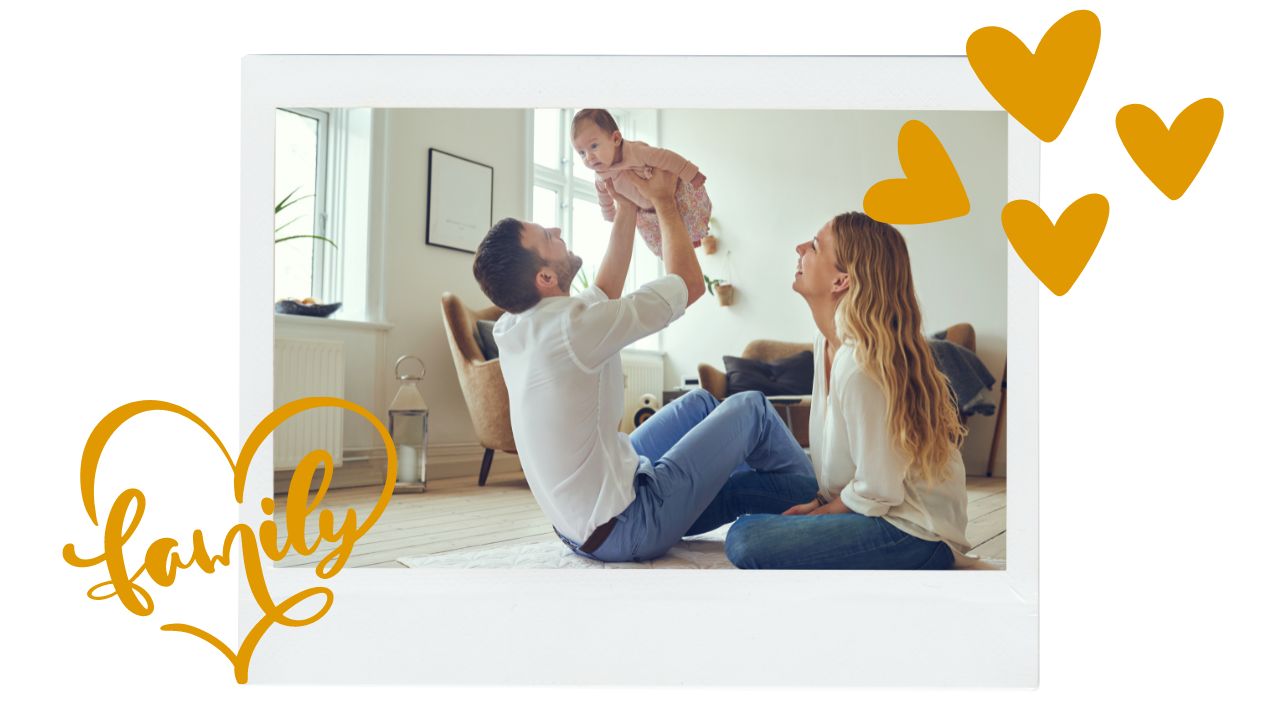 Capturing your little ones at their tiniest for you to cherish forever!
Even if you have or haven't had your baby yet, I'm sure you'll have heard this more times than you can count!
But honestly, it is so true.
Those first 8 weeks, when they're curled into a ball and look up at you with those sleepy, milk-drunk eyes, will fly by before you can process it!
I capture these beautiful moments with your little one; their breaths, stretches, yawns – all of the things that truly make your heart skip a little when you're watching them.
I make these tiny precious, moments last a lifetime.
Capturing your little ball of joy…
Shoots can take place in the comfort of your own home or in a picturesque location near you –  wherever makes you feel most comfortable.
Choose a time and a date to suit you but please be assured that there is no time constraint. I know first-hand that babies are sometimes unpredictable!
We will book in enough time so that we can stop when bubs needs a feed, nap, or a little cuddle (I can even capture these little moments too).
I will also take the opportunity to film the baby's nursery, any keepsake details like name plaques, booties or a favourite teddy bear.
Whether you want just your baby videoed, or the whole family with siblings, I offer packages to suit you to make it as special and memorable as possible.
Prices for Newborn films start from £550* and include:
– Up to 3 hour shoot in the comfort of your own home or a location of your choice.
-Capture their breaths, stretches, yawns – all of the things that truly make your heart skip a little when you're watching them.
-Include keepsake items, teddy's and the child's nursery if you wish.
-Take time to be a family, include other little ones and moments of feeding the baby, if you wish.
-Up to 2min 1080p high-definition video delivered.
-A converted portrait version for social media use
*within a 20 mile radius of Alcester, Warwickshire.
Timings of shoot and video can be extended if noted at the time of booking.
If you're expecting a little one and want to capture those precious first 6-8 weeks, I would love to hear from you or if you're a family wanting to capture some special moments between you all then I would also love to hear from you.
Mummy Poppie
I can't recommend Sarah at One Day Film Productions enough. After my baby almost died when she was born we spent time in hospital initially with her so missed any opportunity to have any sort of newborn photos / videos done. But when we finally got home we had a video done by and it was the best thing we could have to now look back on..: I love back at it and it is so emotional thinking how lucky we were that we made it home! It's the perfect keep sake for us. Nothing was an issue, indoors outdoors, different rooms and Sarah was so patient with Florence and me! I've recommended this to so many people as an alternative to a photo shoot as it just has that little extra bit of emotion that's visible in every clip."