Rosanna & Tom
"We've cracked open the champagne and watched our wonderful video back (again!). Drunk and crying now! We can't thank you enough for capturing our day and coming to our rescue, Sarah."
Tom & Laura
"We have watched our video so many times together and with all our family, and I cry every time! I can't thank you enough for what you have done. It's absolutely amazing and the way you captured our day is just unreal. Thank you so much, Sarah"
Catherine & Neil
"Wow! We've just watched all the videos…they are just amazing!!!! You have done such a good job and have totally captured the essence of our special day. We love them! Thank you so much. I can't wait to share them with our families and friends. You really are talented! I would absolutely recommend you."
Nick & Luke
"We absolutely loved them! We all sat and watched them together with the family. It was everything we hoped it would be, absolutely incredible. We all loved the films and Luke's mum had a little tear."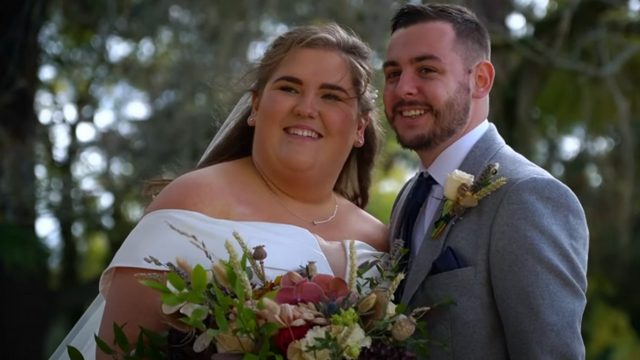 Beth & Alex
"Sarah, honestly the videos are better than I could've ever imagined! I am so thankful that we decided to book you as it has been worth every penny! To be able to watch our day and relive it through the videos is something I am going to treasure forever."
Charlotte & Russ
"We've watched our wedding films and they're better than we could have imagined. I'm so glad we had a videographer! It was really important to me when we first started planning our wedding and I'm so glad I was proved right…being able to watch our wedding day back is priceless and thank you for being such a good, fun edition to our day."